The New Green Technology for your business power solutions.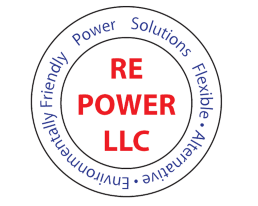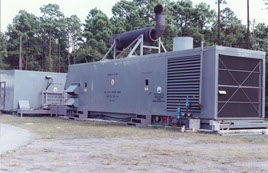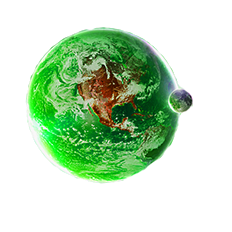 Re Power LLC creating a leading brand of equipment and services to improve your business' power solutions.
LEARN MORE
Let us help you discover what Re Power LLC can do to help your business.
LEARN MORE
Re Power LLC providing expertise in technology to keep your business environmentally friendly.
LEARN MORE
Re Power LLC * Main Office: (314) 830-4700
Fax: 866-954-0280
224 N.Hwy 67 Ste.238
St.Louis, MO. 63031

All rights reserved 2013.